Fitness failure.  Surveys have shown that more than half of all new exercisers quit their program within the first six months.  With the holidays coming up the failure rate is even greater!
Adopt the following methods to avoid fitness failure: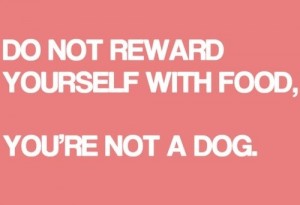 set a series of realistic short-term goals
include exercise and diet variety
workout with a partner
develop a backup plan
don't "celebrate" with food. YOU ARE NOT A DOG food is NOT A TREAT!!!!!!!!!!!!!!!
I like to workout alone and a lot of people do but  a "fitness" buddy it's a great idea especially during the holidays.  Just someone you can check in with every week  to hold you accountable and talk you down from the junk food ledge.
The other thing to remember is just because it's the holiday's does not give you a free pass to be totally and utterly glutenous!  Remember your health!  Once you use that excuse it becomes easier and easier to use that excuse and before you know it the holiday devil on your shoulder has won and you have gained 10 pounds :0
And remember DO NOT SKIP WORKOUTS during the holidays!
OH and for goodness sake DO NOT say "it's the holidays and I will make it my News Years resolution to take it off!"