I am always setting new goals and challenges for myself, so that I always have something to work for (added incentive if you will).  I am always tweaking and mixing up my workouts.
So,  for the past few weeks I have been doing a totally different workout regime that I have never done before.  I have ALWAYS done cardio!  Lately my body hasnt really been changing.  I decided I wanted to do even more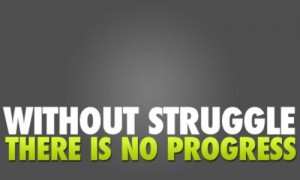 weight lifting.  So I figured when in Rome, right? A lot of weight lifters/body builders do not do cardio the same day they lift because it has been said they "counteract" each other.  It's something I have never tried,  so after getting out of my own head and convincing myself it's ok to not do cardio every day, I jumped in head first and gave it a try.  I was planning on trying it for at least a month and see what would happen.  I most definitely notice a change in my muscles after a couple weeks which is what I wanted.
HOWEVER, and this is a bigggggg however, I also noticed a change in my energy level, I felt bloated all the time, my knees hurt like crazy, and I just felt like crap! It's been a long time since I haven't done cardio everyday, and the effects of not doing it for a couple weeks is crazy and mind blowing!  So, once again I am changing my workout.
So here's my point, we read articles, hear from professionals, and know "the rules" to obtain certain goals, but in the end you have to listen to your body.  Experimenting with your workouts, eating, and even suppliments in the end make you and your workouts more productive!  While we should "follow" the rules, your workouts need to be fine tuned to YOU!
Also, setting new goals for your body is always a great idea.  It keeps you on track and focused on a goal.
In the mean time, while trying this new weightlifting routine, I got contacted my MuscleAndFitness.com  to be part of a supplement testing program.  I figured why not.  I love love love Muscle and Fitness magazine and their web site.
I got my first package and in the little brown box was and amazing pre-workout supplement called X Fit Trainer  pre workout formula.   It was awesome, and gave me that extra energy (that I wasn't  getting from not doing cardio) to make it through a long weight lifting session.  If you are looking for a pre- workout supplement, I highly recommend this one!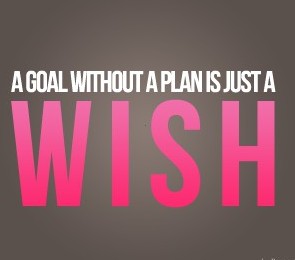 Here's a challenge to all my readers:
Set a fitness goal for yourself.  Email me your  goal and then email me when you reach that goal.  When I have heard from several people I will make a post featuring all of you who have met your goals.  Who's down?
To be a part of Muscle and Fitness supplement testing program check it out here: Muscle and Fitness Sampling Program.